Treatment
COVID-19 : Safety is our priority.
We've made changes to our practice in response to the COVID-19 pandemic. We've voluntarily reduced our office capacity to about 40% of normal volume to reduce the number of patient visits per day. This allows us more time for sterilization, and enhanced infection control efforts.
Patient screening: Anyone coming to our office will have temperatures taken. No one suspected of COVID allowed in.
Masks & distancing: Everyone including patients should wear masks and maintain distancing until seated in theh dental chair.
Heavy high speed suction for procedures involviing aerosols.
Voluntary reduction of practice capacity to 40% to allow for more infection control, sterilization, and PPE .
Saving teeth & implants with bone loss or gingival recession.
Periodontal diseases and related conditions cause bone loss around teeth or implants . We specialize to prevent and manage bone loss and to regenerate tissue lost due to gum disease, periodontal diseases, etc.
Board Certified Specialists: American Board of Periodontology
Voted "top dentist" or "Best Periodontist" in numerous independent surveys of local dentists commissioned by Washingtonian , Virginia Living & Northern VA magazines.
Over 20 years experience in practice and teaching
Both doctors have been teaching at Virginia Commonwealth University ( Medical College of Virginia), Dr. Christopher was a clinical instructor at University of Maryland.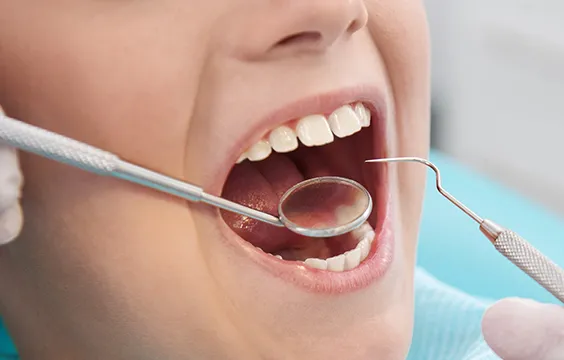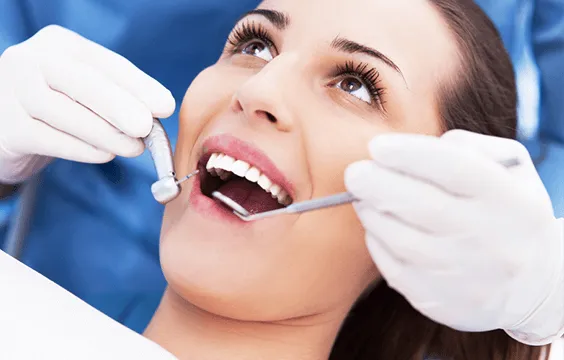 Dentistry
Dentistry is an art and a science. Our doctors have the right education, credentials, and experience to serve your dental needs.
Both doctors have been licensed to practice dentistry in Virginia for more than 20 years.
From dental cleanings to full mouth implant reconstruction count us to take care of your dental needs.
Referrals: You have a referral to another Periodontist or Oral Surgeon, or no referrals from your dentist? No problem! We will work with your dentist to provide you with the best specialty care.
Dental Implants
Both doctors have extensive training and experience in implant dentistry for over 25 years.
Most implant systems used (only American made implants)
In house CT scan, guided 3 D surgery.
Immediate implants, sinus lifts, bone grafting have been done routinely.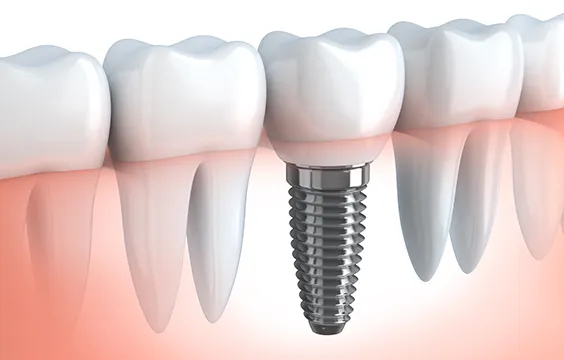 IV Sedation, oral sedation, etc.
Both doctors have a license for providing IV sedation (moderate sedation), General Anesthesia will be done by medical anesthesiologists
EKG, pulse oxymeter, CO2 monitoring
Nitrous oxide (laughing gas)
Advanced Cardiac Life Support (ACLS) certified , Virginia license for IV sedation (moderate sedation)